SAP development can offer a career path with a lot of possibilities to develop your expertise.
Career booster
Working for a SAP company can be a significant career boost to programmers considering their future. The pay scale is good, and the career in SAP company can offer many possibilities in development or on the business side.
– Generally, SAP jobs are also pretty safe, and one doesn't need to worry about losing a job. Sap projects usually last longer, and this helps job retention, Jarkko Peltonen from Neomore points out.
There is a growing need for SAP and ERP experts as many major Finnish companies are starting to transform their ERP systems.
Different career possibilities for SAP consultant
Are you interested in a technical or functional role? A technical or technology career path is a good choice if you are interested in new technology or want to get hands-on with coding.
A functional or training role, on the other hand, requires an interest in communication, management, or business analytics.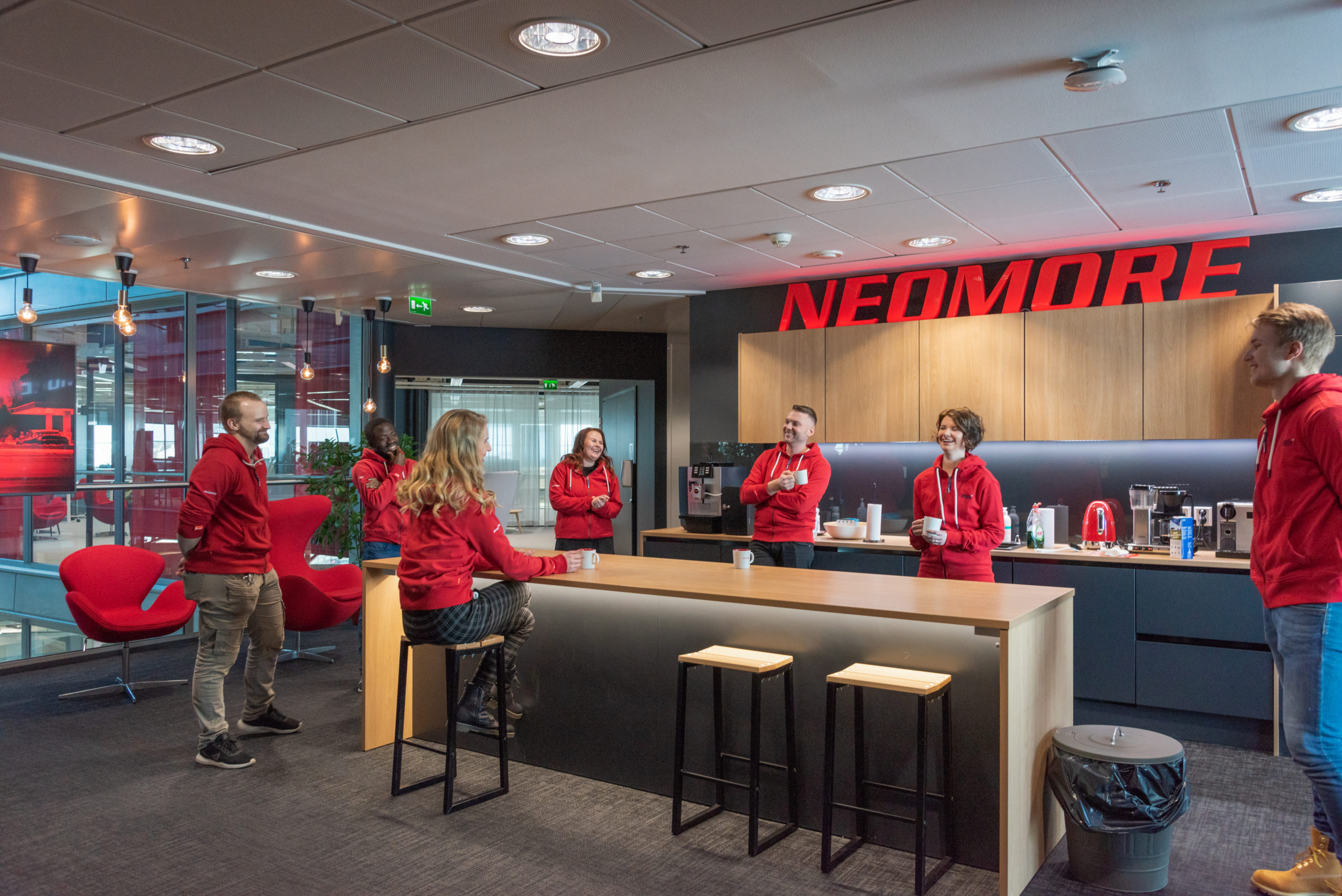 Different career paths in SAP company may be:
Cloud Consultant, if you are familiar with cloud architecture
Functional Consultant, if you are interested in the business side
Technical Consultant, if you like programming, integrations and APIs
Technology Consultant, if you are comfortable with different technologies
Next steps in your career can be for example:
Project or Service Manager, if you are interested in leading people, managing customer relationship, project or service scope, schedule and quality
Technical or functional lead or architect, who understands several functional or technical areas, dependencies in complex landscape and do specifications.
Programming knowledge will help you switch to SAP
Programmers that are getting started as SAP developers can benefit from their coding skills. Those skills can help them switch to SAP which has its roots in ABAP and HANA.
Being up to date on some of the popular programming languages could be helpful, such as Java, JavaScript, Python, SQL, React, Swift, or XML. For the future, SAP is investing in the cloud, so cloud technology knowledge is welcomed.
– The new interesting opportunities are perhaps within machine learning and its adaptation to SAP. There is a lot of potential in ML when considering the vast data in SAP systems that can be used as training data, says Peltonen.
Company culture is essential when considering a new position
The growing demand for IT experts has put corporate culture in the spotlight. Especially younger candidates are drawn to open culture, meaningful and supportive environments.
According to Peltonen, candidates are trying to find something that they can relate to, that symbolizes who they are, professionally and personally.
– People want to feel appreciated and treated as individuals. In Neomore, it is easy to talk with everyone – including the owners and CEO.