Are you looking for a next step in your career? Did you know that we are constantly looking for new talented members to join our growing team of Developers, Consultants and Architects! We are always up for meeting around a cup of coffee (live or remote) to see if we could be what you are looking for. So even if there is not a suitable position open for you right now, let's be in touch, as you never know if the perfect role for you is just still in our drawer.
At Neomore we have warm and laid-back working environment and our experts all well known for their skills, quality of work and perseverance. Once our client summarized it well by saying that our experts are often hired at the point when somebody else has messed up.
We constantly update our knowledge on the latest SAP technologies and embrace learning so you will have an awesome team to work with and learn from.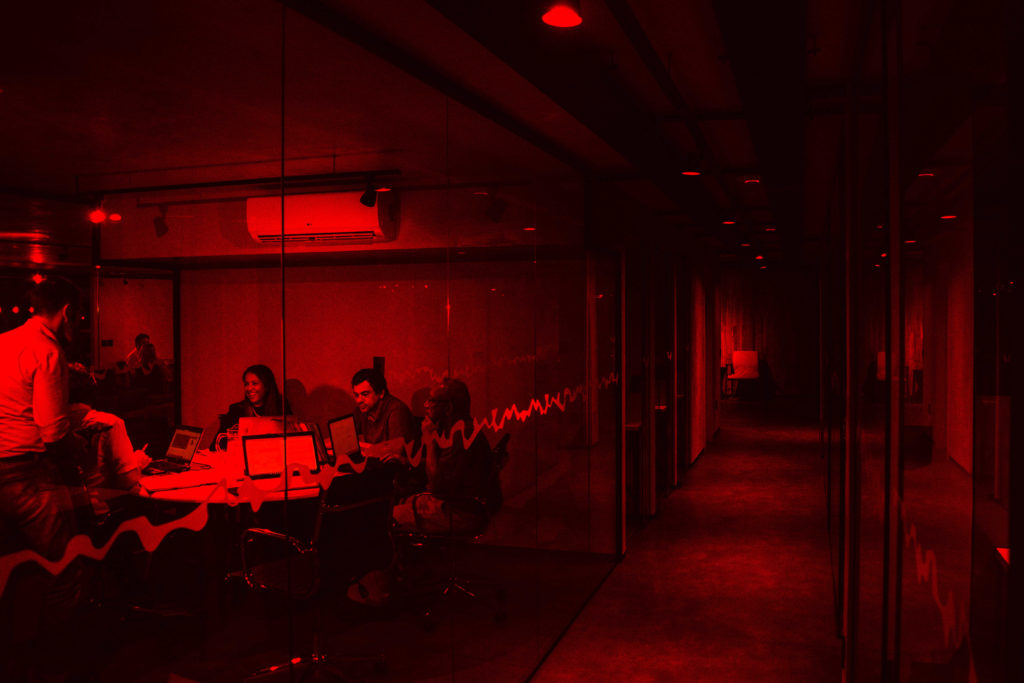 Our company is flat and low bureaucracy. We have only four teams, who all get mixed together in projects.
Digital core team – consists of consultants and experts of different SAP modules
UX and Application Innovation team – mostly developers that create and design user interfaces, backend, and cloud solutions
Integration and API team – designs and implements different integration and API Management solutions
Data and Analytics team – models data for reporting, analytics, business warehousing and machine learning solutions
See our open positions from our career page. If there is not a match for you, leave us an open application so we can get back to you if something suitable appears!